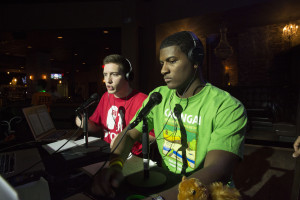 Raw Thrills is all about supporting the community and were more than proud to highlight their very own Big Buck World Championship Twitch TV livestream hosts accomplishments and newest endeavors since their graduations with honors from Northwestern University this summer.
Y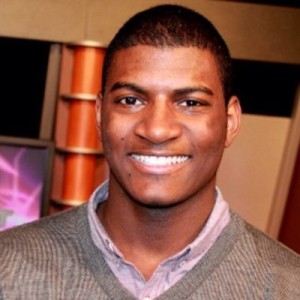 ou may remember Omar Jimenez as the big personality posting hilarious memes during the 2014 Big Buck World Championship. With a larger than life sense of humor, Omar has managed to steal the hearts and laughs of so many along his growing career. He was highlighted in Northwestern Magazine for his achievements working with CNN, NBC, and making it on the Jimmy Fallon Show. He is a go getter to say the least and will be working for NBC in Baltimore as a personality on their morning show.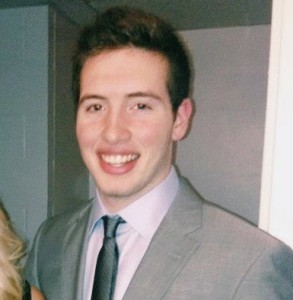 Alone side Omar at the World Championship live stream booth was Nick Petro, an academic scholar honored by Northwestern University for his achievements. You may remember Nick and his knowledge of Big Buck World Championship history, players, and gameplay. He gave live stream viewers an impeccable play-by-play of the epic two night event. Nick will be working with the Chicago Bulls as a leader in their Sales and Marketing division, paving the way for new ideas and innovations as he has always done in his life.
Make sure to tune in LIVE to Twitch TV on October 23rd-24th to watch the 2015 Big Buck World Championship at the Chicago Hard Rock Cafe! Doors open at 4pm CST on Friday October 23rd and 12pm CST on Saturday October 24th. Enjoy FREE entry and FREE gameplay all night. Don't miss the most exciting even in the arcade gaming industry!