The countdown has begun for the BIGGEST arcade gaming event of the year! The 2015 Big Buck World Championship will be rockin' the Hard Rock Cafe in the heart of Chicago and will be hosted by ESPN radio show host and TV personality, Sarah Spain!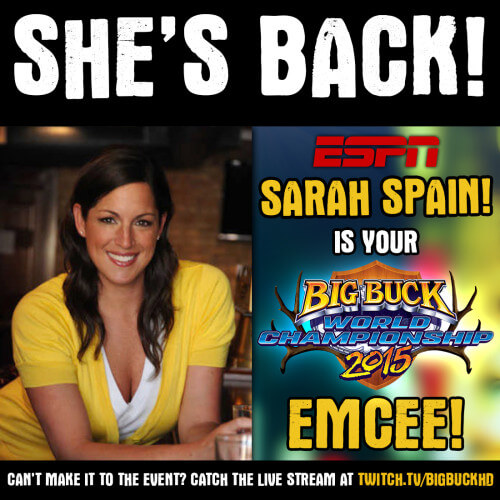 Attend the 2015 Big Buck World Championship and party like a ROCKSTAR with an OFFICIAL V.I.P Pass! Enjoy FREE food, FREE drink, and EXCLUSIVE access to areas of the Hard Rock! CLICK HERE TO PURCHASE!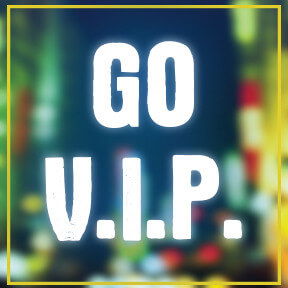 Enjoy the musical beats of The Music Trust genius's DJ Intel, DJ Impulse, and DJ Dela Chapelle! They brought the house down last year and we know they will keep the party rocking this year!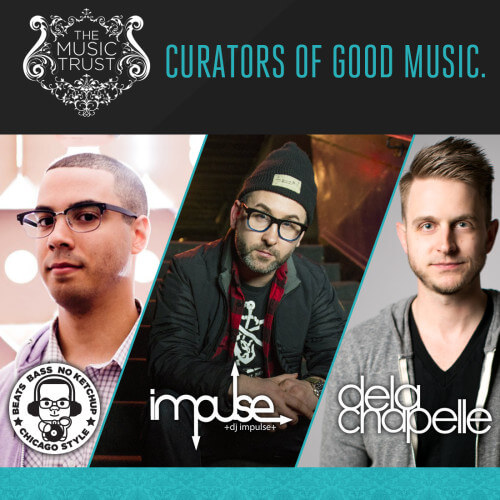 Don't forget to use Lyft PROMO CODE: BIGBUCKHD to snag a free ride to the event or from the airport to your hotel. Thanks Lyft!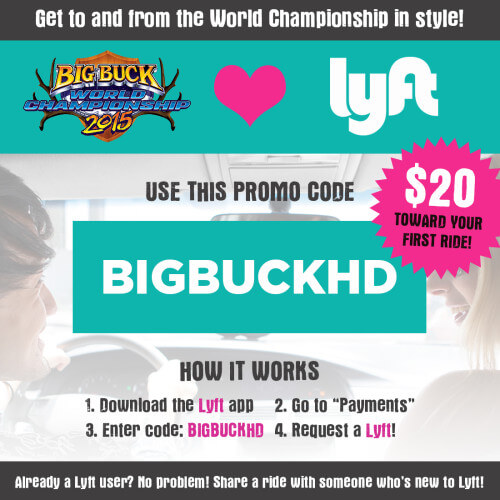 If you have yet to book your room, snag a discounted rate at The Cass Hotel! Only three short blocks from The Hard Rock Cafe Chicago and as close to the action as possible!