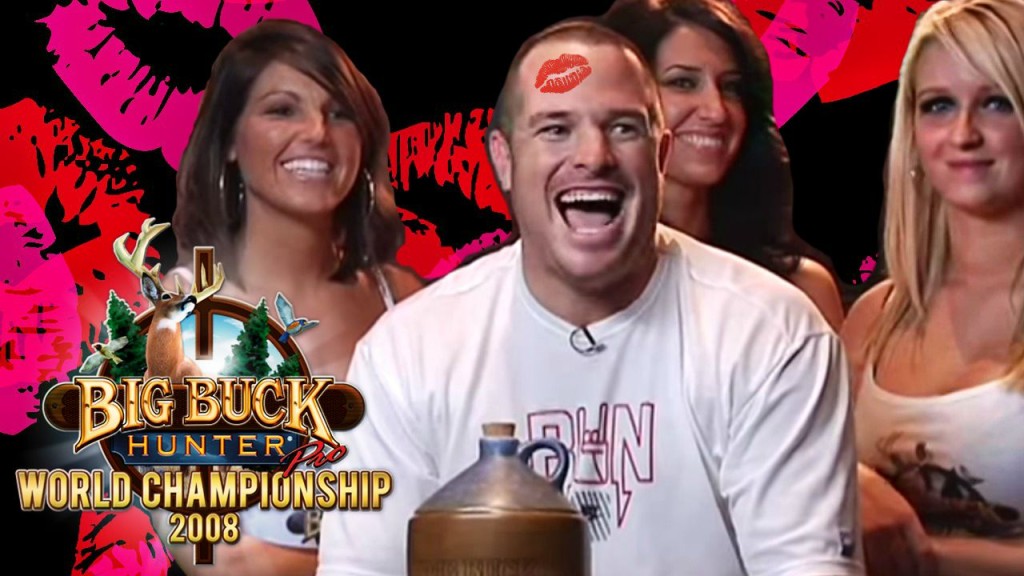 PLAY MECHANIX ™ ANNOUNCES
BIG BUCK HUNTER® PRO 2008 WORLD CHAMPIONSHIP TOURNAMENT
The Windy City will play host to the greatest Hunter Heroes that the World has ever seen. The competition will be fierce but when the dust settles in Chicago on October 18th, the 2008 Big Buck Hunter® Pro World Champion will be crowned. There will be a total of $22,000 in prize money given away and the Champion will be taking home the top prize of $10,000 as well as the Big Buck Hunter® Pro World Championship Title.
Players from across the country will have a chance to participate in this inaugural event by first competing in one of four Regional Qualifying Online Tournaments (East, South, Midwest, West). The Regional Qualifying Online Tournaments will begin on August 8th and will end on September 7th and will automatically appear on all CoinUp™ (online) enabled Big Buck Hunter® Pro machines. The TOP 50 players from each region will qualify for one of the four Regional Finals which will be held in September.
The Regional Finals are LIVE EVENTS and the format will be a head-to-head, single elimination Shootout. Players should practice on Shootout mode since this will be the mode used for this tournament. The top 5 winners from each Regional Final will qualify to compete in the WORLD Championship on Saturday, October 18th in Chicago, IL.
The 2008 Big Buck Hunter® Pro WORLD Championship will be a head-to-head, double elimination shootout. The WORLD Championship is a Live Event and the last hunter standing will walk away with the $10,000 top prize plus the World Championship title.
Only online Big Buck Hunter® Pro Game Machines will be able to participate in these tournaments. There is still time to put your Big Buck Hunter® Pro's online. Contact your local distributor to purchase a CoinUp™ kit so that your players have a chance to become the first Big Buck Hunter® Pro World Champion.
Watch the FULL STORY here.